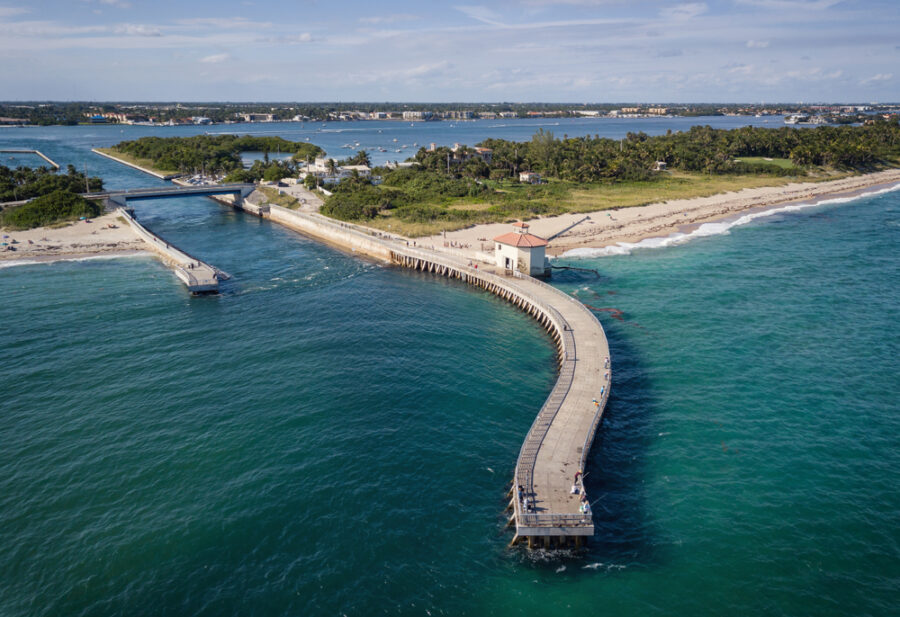 Discover Boynton Beach!
Boynton Beach is situated along the Atlantic coastline and offers a mix of residential neighborhoods and recreational areas. The city features pristine beaches, such as Oceanfront Park, which provides amenities like picnic areas and playgrounds. Boynton Beach is home to numerous parks and recreational facilities, including the Arthur R. Marshall Loxahatchee National Wildlife Refuge. The city's downtown area features the Boynton Beach Mall, and offers shopping, dining, and entertainment options.
A few of the many attractions in Boynton Beach are:
Oceanfront Park: Enjoy a family-friendly beach experience with picnic areas, playgrounds, and water activities like snorkeling and paddleboarding.
Arthur R. Marshall Loxahatchee National Wildlife Refuge: Embark on nature trails, canoe or kayak through the wetlands, and observe native wildlife and birds.
Schoolhouse Children's Museum and Learning Center: Engage children in interactive exhibits, workshops, and educational programs.
Boynton Beach Mall: Shop at a variety of stores and enjoy dining options and entertainment amenities in this shopping complex.
Searching for a home in beautiful Boynton Beach? Contact me today for currently available properties for sale or for rent.